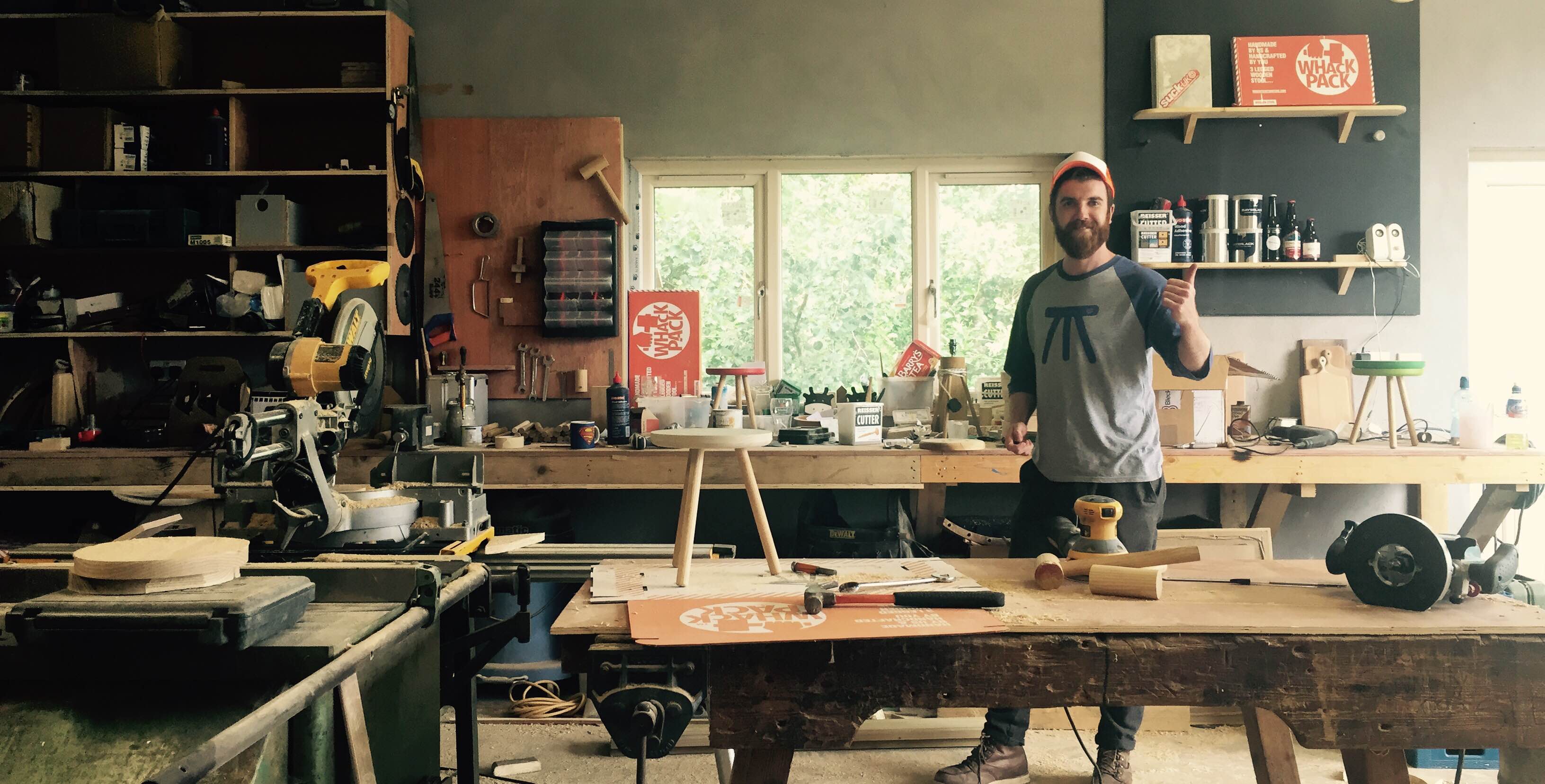 Benny Magennis the Innovator
One of our favourite customers has solved the world's most pressing problem; not the European economic crisis, no, not the spread of Islamic radicalism, no, no, and certainly not global warming. All of these minor irritations are dwarfed by the blood boiling international quagmire that is, SELF ASSEMBLY FURNITURE.
The cause of 98.7% of the world's toe stubbing incidents (from kicking aforementioned furniture) and 56% of the world's cursing will soon be thing of the past. Inadequate irate fathers around the globe will rejoice at 'The Whackpack', and Benny Magennis, its genius creator will be held aloft by men everywhere. No longer will women chuckle as their partners struggle with a solitary IKEA instruction sheet, or shake the packing upside down looking for that elusive missing bolt (that deep down they know they have already attached in the wrong place six instructions steps previously!).
Yes,'The Whackpack' is launching and all of these nightmares will soon be a thing of the past.
The Angry DIY Mans Dream
'The Whackpack' creepie stool has arrived and is completely self explanatory. Coming with a club and the four parts of the stool, even the neanderthal man could put it together. You are three simple whacks away from a world of cool comfort. It really is too handy, and once it's put together, you are left with a very handy lump hammer for any misbehavinging children floating around the house.
So popular is Benny's original concept that even the grandmaster of narration, Morgan Freeman, has helped out Benny with a fine promotional video. Such is the fineness of the product Benny has conceived, we have no doubt that, after crawling through a river of shit, Benny Magennis will triumph in his new life in Zihuatanejo … I mean the furniture industry.
Beautiful Tshirt for a Beautiful Product
Benny has a class product and he needed to look class too. The T-Shirt Company were only delighted to help Benny out. These Bella Canvas tri-blend baseball tees with a soft-feel discharge ink print on the front really give Benny a look as sharp as his tools.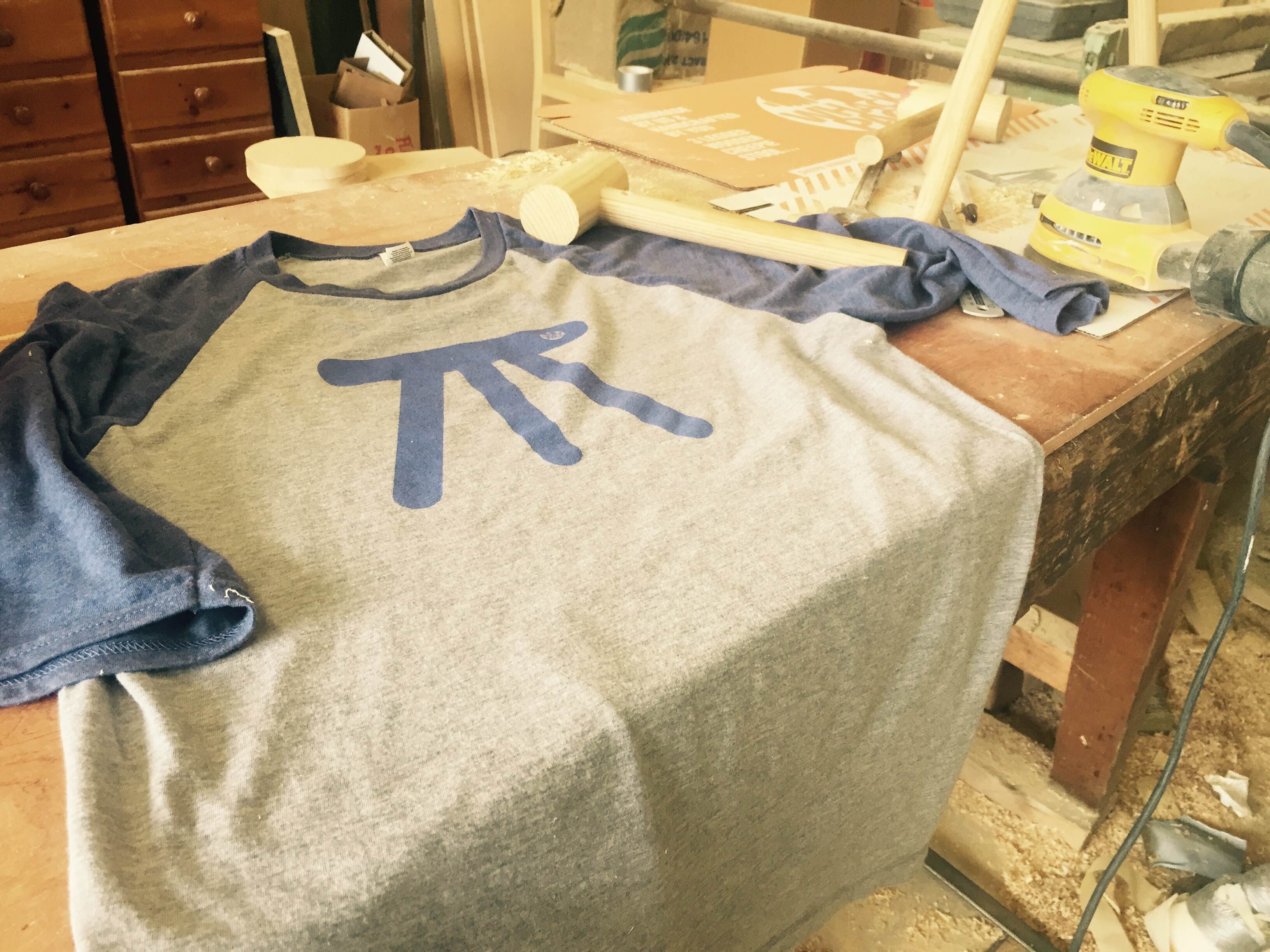 Check out Benny's class video here on his website and don't forget to order your Whackpack now. It's whack, as they say in the States (we presume that means good).