Water based inks
for soft feel fabrics & high quality prints
LEARN MORE
Why not drop by?
Find us on the map here and arrange a visit
CONTACT US
T-shirt printing at its finest
We are a Dublin based t-shirt printing company that are passionate about what we do. Experience, expertise, innovation and meticulous attention to detail separates us from the pack. We pride ourselves on hitting daily deadlines without compromising on the quality of our printed t-shirts.
screen printing & embroidery services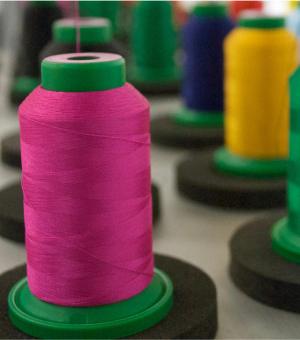 –
Embroidery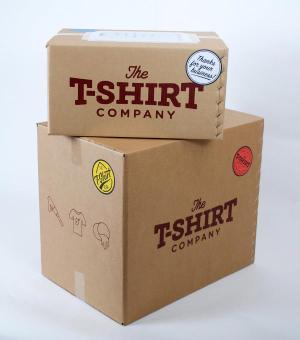 –
Further Services
our portfolio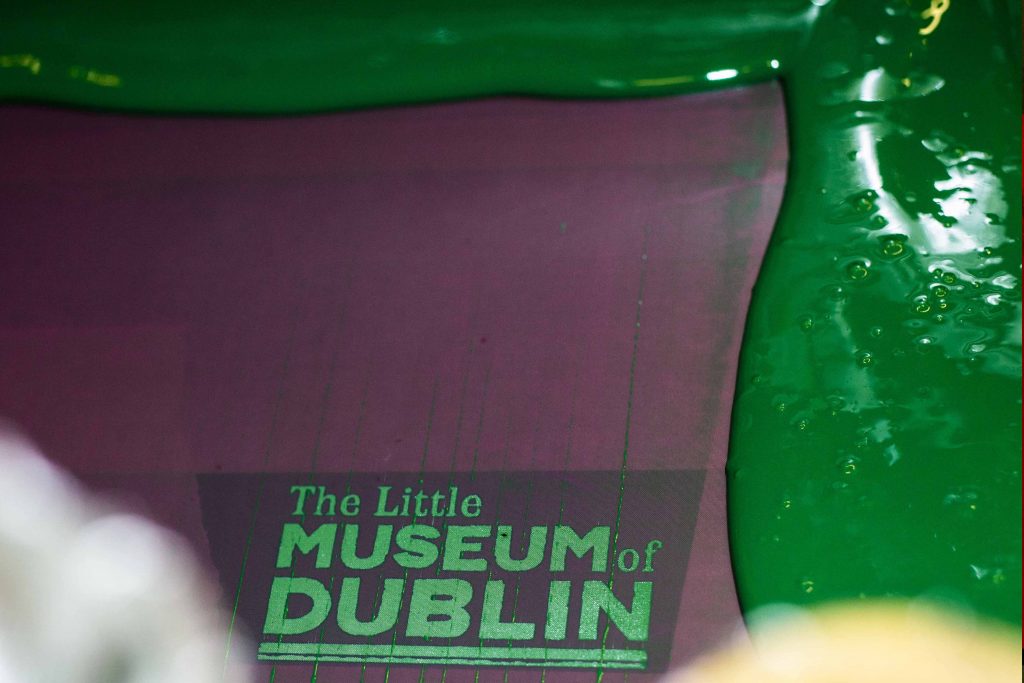 littttttttttllllllle museum with a big heart
Stand in Awe of all Mná tote bags brought to you by RIOT productions.
SEE MORE
SEE OUR PROCESS


FROM CONCEPT
TO REALITY
COMMITMENT TO ACHIEVING THE BEST QUALITY SCREEN PRINT

Sure, high tech equipment is great, but step one to achieving greatness is the people you surround yourself with. Our team are a tireless and dedicated bunch of ink addicts. Looking like they lost at paintball everyday is a small price to pay for satisfaction.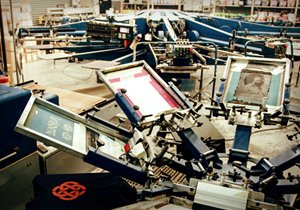 –
State of the Art Equipment
We have the most advanced screen printing technology in the country, ensuring we deliver outstanding quality every time whether it's a large or small print order.
Our ten colour automated carousels enable us to screen print multi-colour designs in the finest detail at a rate of 4 seconds per t-shirt. That's 900 per hour!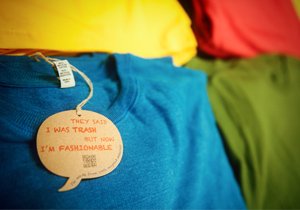 –
Quality Materials
From the brand of t-shirts we stock to the inks we use, we strive for excellence. All of our brands are ethically produced and approved.
We use chemical free water based inks and cleansing materials where possible and are Ireland's printing pioneers in the field of discharge ink. Discharge embeds the print info the fabric of the tshirt rather than onto it. More about that here...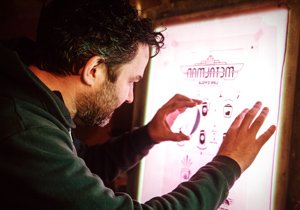 –
Our Philosophy
Here at The T-Shirt Company, we believe that quality should never be compromised for time or cost. Customer satisfaction is paramount from the quote stage right through to delivery. Whether you wish to attain that perfect full colour screen print or you need to maximize your budget for a promotional event, we've got your back.
meet the team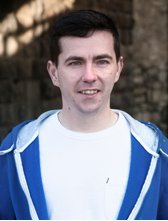 Mick
Screen Printer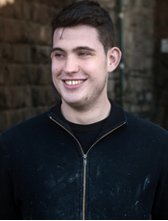 Glenn
Screen Printer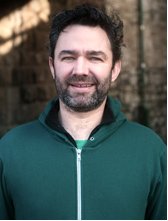 Vinny
Managing Director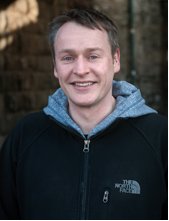 Tommy
Account Manager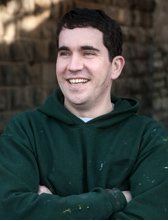 Paul
Production Manager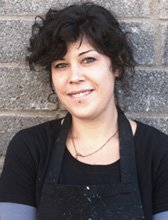 Michela
Screen Printer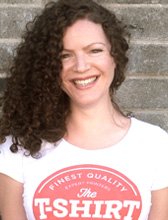 Miriam
Marketing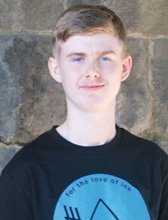 Jordan
Assistant Screen Printer
our clients
We work with clients nationally and internationally, delivering quality screen-printed goods to a wide range of companies for marketing, self-promotion, retail and events.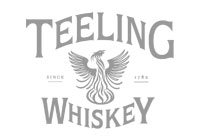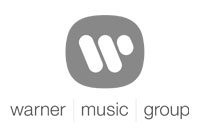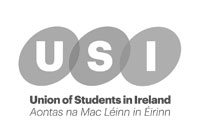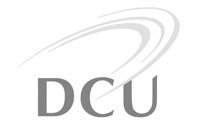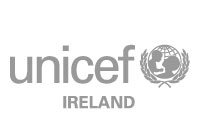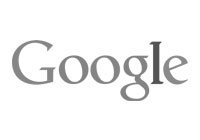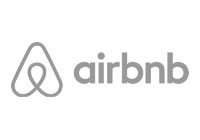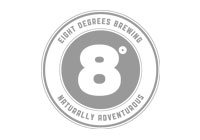 Sign up to our newsletter for news, announcements and other updates